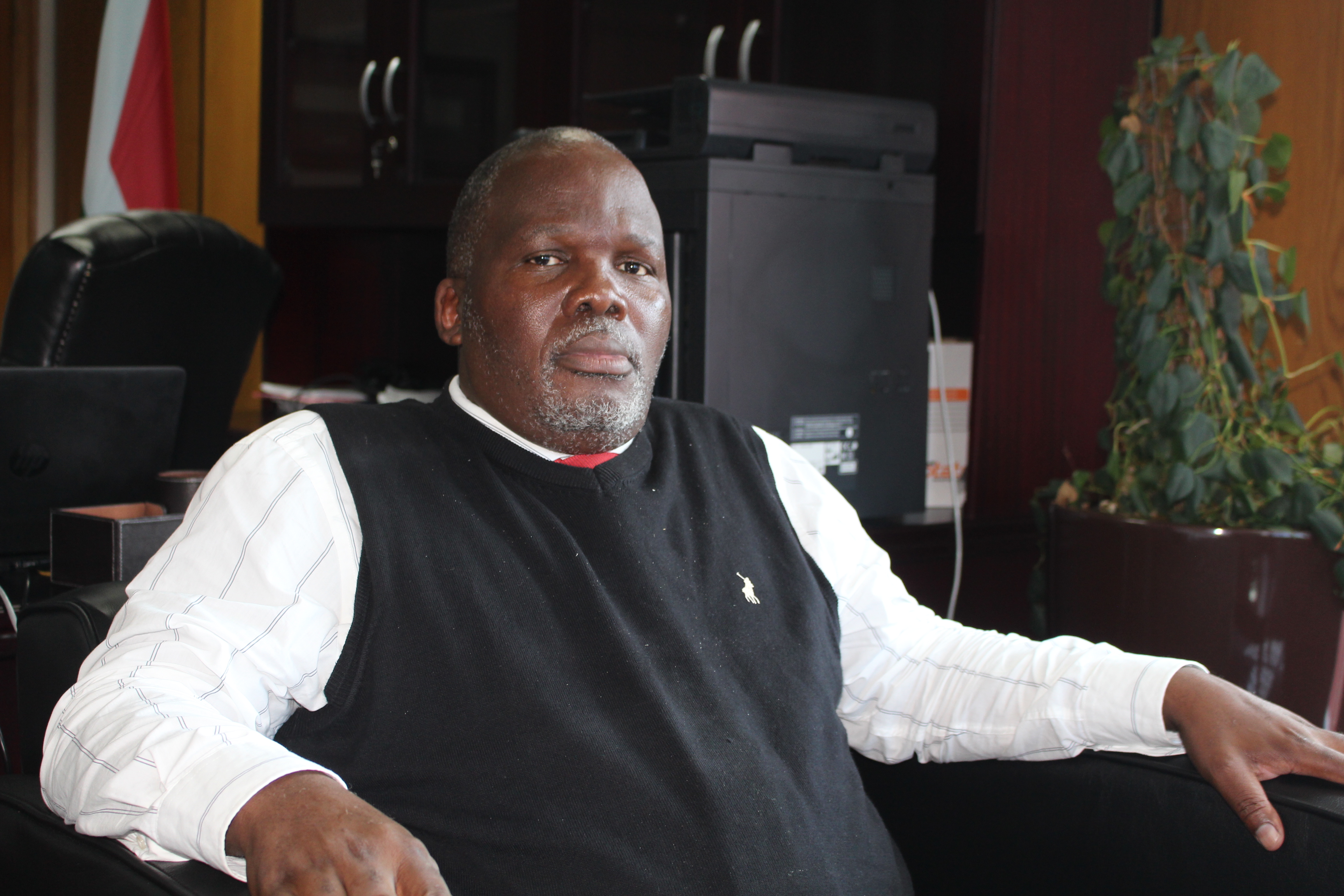 Mr. Lulamile Mapholoba
(Municipal Manager)
CITY OF UMHLATHUZE WELCOMES NEW MUNICIPAL MANAGER
The newly appointed City of uMhlathuze Municipal Manager has been mandated to turn things around for the better in-service delivery and clean governance.
Mr. Lulamile Mapholoba takes over the administration of the City of uMhlathuze with a sole mandate to command the City team back to clean audits and sound governance. Mapholoba assumed office on the 16th November 2020.
Mapholoba boasts extensive practical knowledge and local government expertise having served on both ends, administrative and political wings. His ability to be strategic, visionary and innovative has been tested in municipalities such as Mandeni where he managed to bring back the municipality out of the woods and in Greater Kokstad where he was a Municipal Manager before joining the City.
His 14 years of extensive experience in the Local Government sphere includes a stint of being a Proportional Councillor at Alfred Nzo District Municipality after he has served 5 years as a Municipal Manager in uMzimkhulu Local Municipality.
His administrative acumen was evident at Alfred Nzo District Municipality where he served as a Director of Human Resources and Administration before joining the National Assembly as a Political Advisor to the Speaker in 2004. Mapholoba has spent early years of his professional career as an Educator and eventually promoted to managerial positions in the Department of Education.
Mapholoba has achieved a number of academic accolades in his careers ranging from a Secondary Teacher's Diploma at Maluti College of Education in 1990 to current studies at Unisa where he is doing his Bachelor of Laws (LLB). In between these years, he has acquired several Degrees and extensive trainings at Potchefstrom University, University of Pretoria, Unisa, MANCOSA, Graduate Institute of Management and Technology (GIMT), Wits University Business School, Regenesys School of Public Management (Masters in Public Management), and acquired Masters in Business Leadership at the Unisa's School of Business Leadership.
The Office of the Municipal Manager comprises of five specialised units i.e.